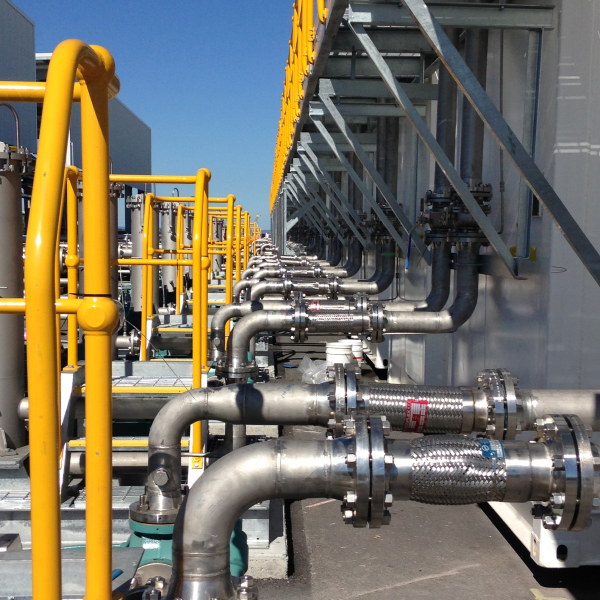 Industrial Plant and Process Facilities
Engineering and design of industrial and mining infrastructure, buildings and structures. Our experience includes bulk materials storage (including grain handling and silos), chemical storage facilities, materials handling systems, bulk material wharves and many other industrial assets. We have extensive experience in brownfield projects working in challenging environments and with deteriorated process plant infrastructure.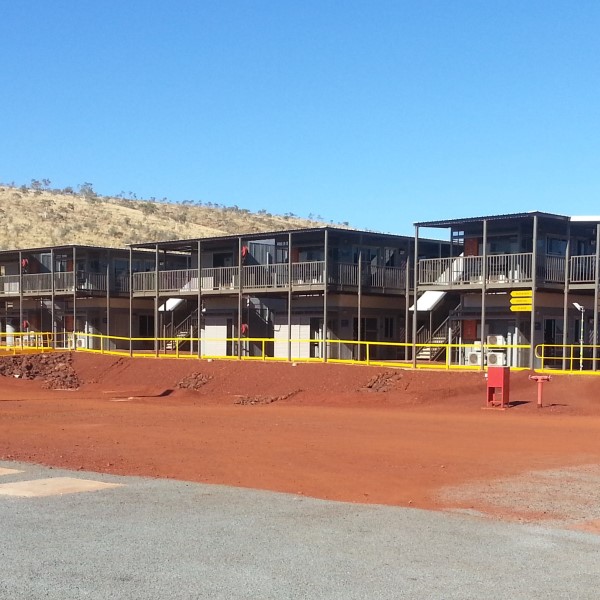 Non Process Infrastructure
Engineering and design of various service, maintenance, accommodation buildings and infrastructure for mining clients. Our non-process infrastructure experience extends to all of the typical mining camp buildings and the associated services.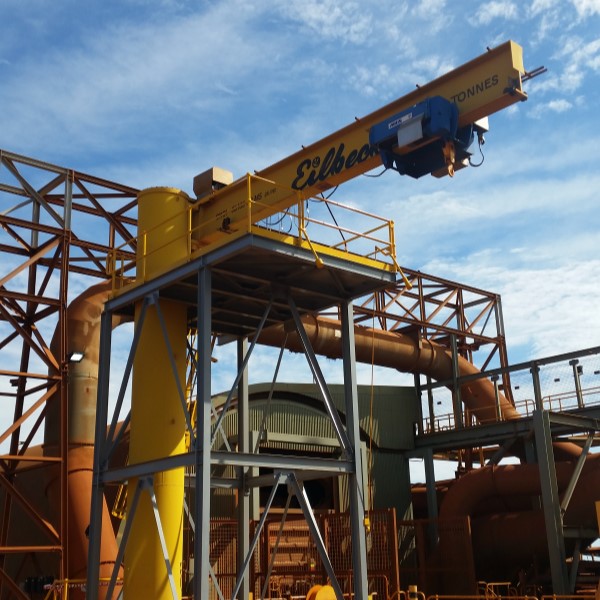 Industrial Plant Access

We execute many projects focussed on the access and maintenance of industrial and mining facilities. Our experience includes access and maintenance solutions in steel, aluminium and GRP on a large variety of greenfield and brownfield sites.

Infrastructure and Commercial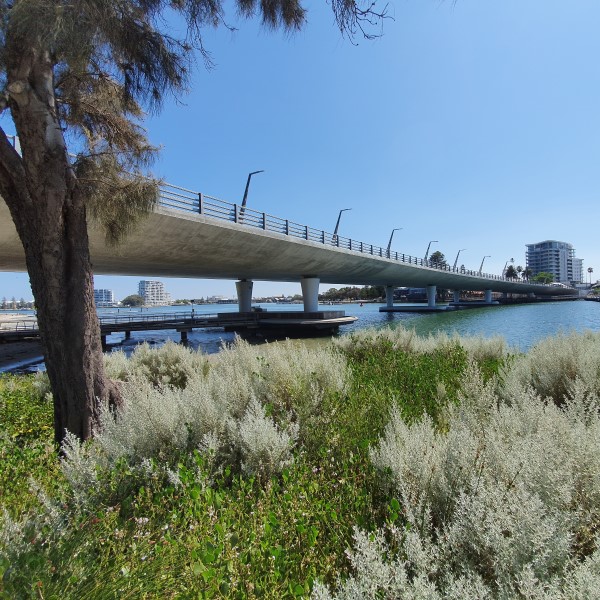 Infrastructure
Design of various heavy civil and structural projects in the urban, rural and commercial environments, our experience has included work on a diverse range of projects such as bridges, buildings, surf entertainment parks and water storage and reticulation.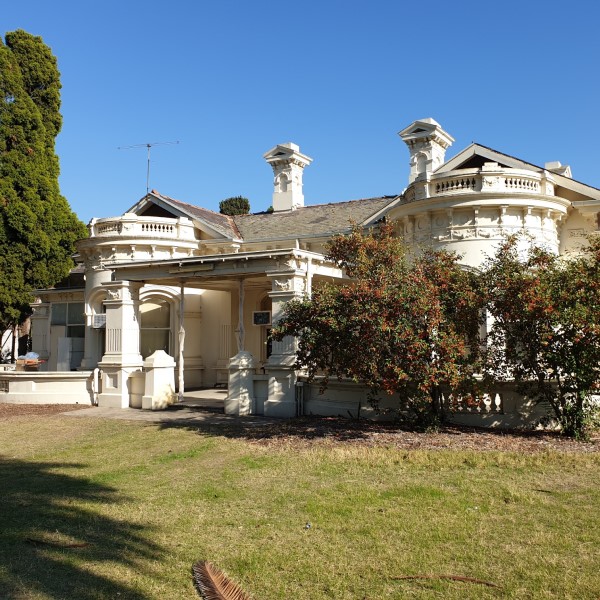 Commercial Buildings
Our commercial building experience extends to a variety of clients and end uses. Full engineering scope design services have been completed on medical centres, childcare centres, heritage building and domestic and office spaces. We deliver engineering solutions to our client's requirements in the civil, structural, mechanical, electrical and fire disciplines with projects requiring single discipline assistance to multi-disciplinary design full project documentation. We provide site inspection, assessment and reports on existing assets for buildings that require modification or refurbishment.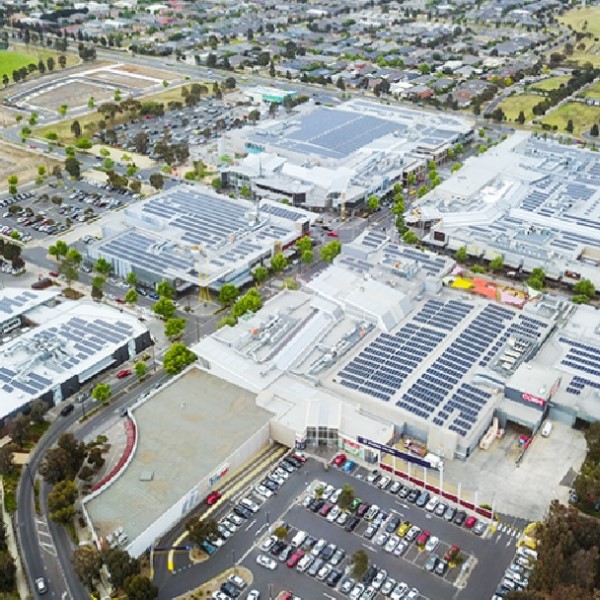 Renewable Energy Projects
ARP have provided design for a number of working renewable energy projects. We have provided design and engineering for solar and wind energy generation. Additionally, we have also carried out engineering assessments and design work on a number of recycling plants.
Design of a large range of heavy industrial, mining and commercial use equipment. With FEA capability we are able to carry out simulations on mechanical items which allows our clients a deep understanding of how their equipment works. This enables us to optimise or upgrade equipment and tailor solutions for situations demanding higher loading and greater flexibility in operation. Our bespoke design service has provided solutions to many classified plant, lifting equipment, drill rigs and mobile plant problems.